Run Now, Wine Later
Join us this September for the Third Annual Run Now, Wine Later event at Naval Support Activity Annapolis!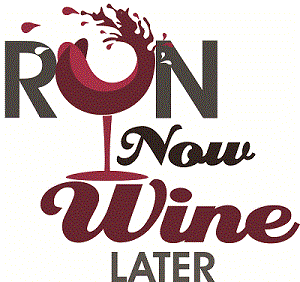 Don't miss out on this great 5k and wine tasting event which will take place on September 20, 2019 at the Annapolis NEX! On-site check in and registration will be at 5:30 p.m. with the run starting promply at 6 p.m. followed by a wine tasting from the vendors of the NEX, games, food trucks and fantastic door prizes.
Registration is only $15 and gets you a t-shirt and a goody bag! You must be 21+ to participate in the tastings, but anyone can do the 5k run. Bring proof of age with you. First 300 finishers get a medal!
IF YOU HAVE ISSUES FINDING THE EVENT ON THE MOBILE NDW SITE, CLICK THE BUTTON THAT SAYS "Back to Full SIte" or use a desktop computer. You may also call 410-293-9200 to register. See image below: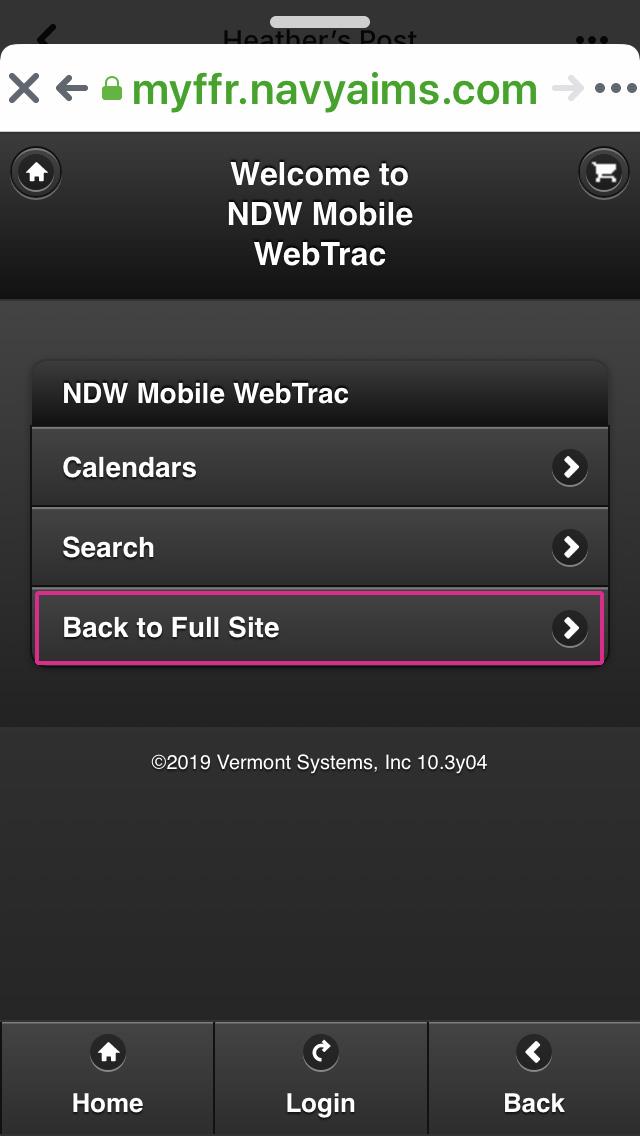 Registration for MWR events must now be handled through WebTrac at myffraims.com and not Eventbrite. Even if you do not have a military connection, you can register for this event!
Or you can register in person now at the NSAA Tickets & Travel office at 46 Bennion Rd., Annapolis.
Packet pickup times at the NEX:
September 18: 11 am-1 pm
September 19: 4 pm-6 pm
There is no guarantee of t-shirt size. Your best bet is to come early to packet pick-up to have your choice of size.
Co-sponsored by Sprint, the NEX, USAA and Wente Vineyards and more!*
*No Navy endorsement implied