COVID-19 Update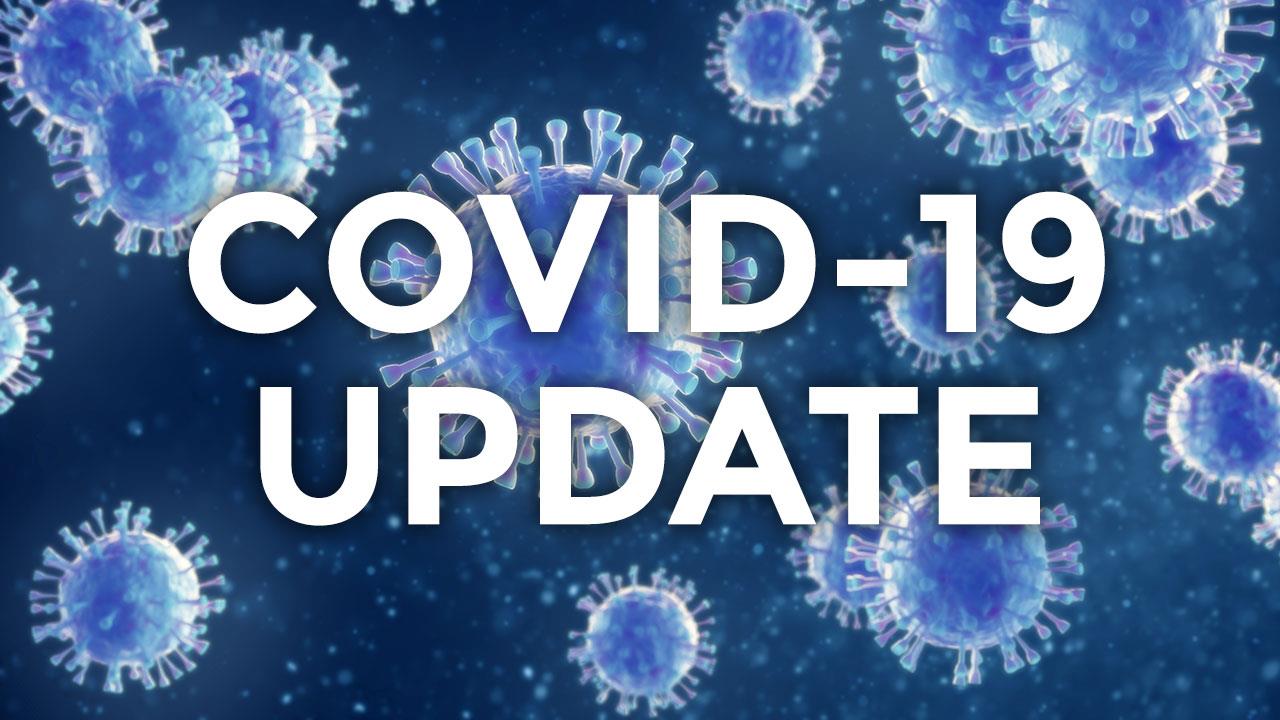 NSA Annapolis Fleet & Family Readiness Program Updates

Last updated 5/26/20, 8 a.m.
With the current spread of COVID-19, the priorities for NSA Annapolis Fleet & Family Readiness Programs are to protect personnel and support the mission. We are developing this web page to provide the most current information for MWR, CYP, Housing, FFSC, and other closures, cancellations, and adjusted services.
Attention NAF Employees - Support is available for any NAF employee experiencing increased anxiety, fear or emotional stress surrounding the coronavirus outbreak, it may help to speak to a professional clinician through your employee assistance program (EAP) provided by ACI Specialty Benefits. ACI's EAP is confidential, free to use for employees, and open to all family members. Call ACI at 800.932.0034 or email eapinfo@acispecialtybenefits.com.
Download the brochure here.
Regional and Installation News
General Resources
Fleet & Family Support Services (FFSC) 410-293-2641 - leave a message email m_ffsc_annapolis@navy.mil to request information or services
All in-person group programs are suspended.
New Parent Support Home Visitation services will be provided telephonically.
Service members and their families should use virtual platforms, such as Military One Source and Joint Knowledge Online (JKO) to the greatest extent possible. Use Joint Knowledge Online for Transition Assistance classes.
Sexual assault CMG, FAP IDC/CCSM and High Risk for Violence Teams meet telephonically, to the maximum extent possible.
SAIL and FAP services will be provided telephonically via 202-480-1046
DEERS, ID and CAC Office - 168 Bennion Rd. call 410-293-5813 for assistance in accessing the handicapped ramp to the building
Open for mission critical ID and CAC renewals
NAVY-MARINE CORPS RELIEF
Call Washington Navy Yard (202-433-3364) You will be directed to closest open office for assistance
American Red Cross - 877-272-7337
School Liaison Assistance - Email: NavySLO.NSAA.fct@navy.mil
State Superintendent Karen Salmon announced on May 6, 2020 that the shutdown for all public schools in Maryland would be extended through the end of the school year. Decisions on the reopening of schools are made by Dr. Salmon, not by local school systems. Visit AA County Public Schools page for specific information and online resources for parents.
Child & Youth Programs
Open - Condition Level 2
Effective March 26, 2020 Naval District Washington (NDW) Navy Child and Youth Programs (CYP) will suspend care at all Child Development Centers for all patrons that are not designated as mission critical by their command. Commands will contact their designated personnel directly and may be required to provide Navy CYP with a designation letter to ensure only mission critical personnel receive care at this time. Those designated mission critical, but not currently registered with CYP, must register prior to scheduling or utilizing care.
Enhanced health screenings will occur, to include taking temperatures prior to admittance for care. Parents should continue to self-screen themselves and their children prior to arriving at the center.
All Hourly Childcare cancelled (unless emergency/ mission essential)
All Youth Sports, Youth/Teen Programs, Field Trips away from Navy Childcare facilities cancelled
No New childcare enrollees into Navy operated programs (unless emergency/mission essential)
Parents are required to self-care for own children at home if Navy full-time telework agreement during COVID-19 pandemic is executed, parent fees will be waived/space saved
Parent fees will be waived/space saved for all personnel who elect to voluntarily temporary withdrawal their child for at least two weeks or until May 1, 2020.
Housing Service Center and LMH
Housing Service Center is now closed
LMH is providing limited service via phone

Morale, Welfare & Recreation (MWR) 410-293-9200
MWR Car Wash is open
Fitness center is closed
No group exercise classes or Command PT
Intramural Sports are cancelled.
All Events are cancelled until further notice
Marina, Liberty, Outdoor Rec, Auto Skills, Community Rec and Tickets & Travel are now closed. Patrons can access their vehicles or RVs in storage for removal if needed.
Navy Getaways Suites and Campground Front desk is currently closed. Accommodations for mission essential personnel are subject to approval by NSAA Command. Reservations extensions for the Campground may be granted per manangement approval. Reservations for liesure travel prior to June 1 are not being accepted at this time. Call 410-293-3906 (option 2) for cancellations and inquiries between 8 a.m. and 4:30 p.m. daily and 8 a.m. and 2 p.m. on Federal holidays.
NEX
The Navy Exchange (NEX) Food Court is open for business. There will be no seating on-site and all food orders will be prepared in to go containers until further notice.
Barbershop is closed
Fitting Rooms are closed
Naval Health Clinic Annapolis
The clinic hours/times are being reduced from 0730-1800 to 0800-1600.
They encourage everyone to follow them at: https://www.facebook.noclick_com/NavalHealthClinicAnnapolis/
or twitter @NHCAcommand
Naval Health Clinic Annapolis is taking preventive and precautionary measures to combat the spread of the coronavirus (COVID-19). Measures include checkpoints, a thorough screening process and limited access to the Military Treatment Facility.
•
Naval Health Clinic Annapolis is open and available at this time for patients with scheduled appointments, or pharmacy, laboratory or radiology needs.
•
Visitors and individuals without appointments or a need for clinical services will not be allowed to enter the facility.
•
An initial checkpoint and screening process to identify patients at risk for COVID-19 has been implemented. If you are cleared via the screening process, you will be permitted to enter the clinic.
•
Beneficiaries aged 65 and older, pregnant women and individuals with serious underlying medical conditions are strongly discouraged from entering Naval Health Clinic Annapolis due to the risks associated with COVID-19.
•
Prescription Pick-up. We no longer accept screen shots of your Military ID via smart phone. It is required to present your CAC or Military ID in order to pick-up prescriptions.
•
Call the pharmacy ahead to reduce your wait time! 410.293.2406, option 3.
•
Paper scripts and refill processing takes 48 hours, so we highly recommend that you call ahead or transition to Express Scripts.
•
If you haven't already signed up for Express Scripts for medication needs, then now is the time. Go here to sign up: https://militaryrx.express-scripts.com/
•
Secure messaging is the best way to keep in touch with our clinic providers. If you haven't already, now is the time to sign up!
•
Only patients with an appointment and their escort (parent/guardian) are permitted in the clinic.
•
A child may be accompanied for an appointment by one adult, however, siblings without appointments are not allowed to enter the clinic.
•
If you need to contact any of our healthcare team, please call (410) 293-2273, Monday – Friday from 0700-1600.
•
The Nurse Advice Line is available 24 hours per day at 1-800-874-2273.
•
In an emergency situation go to the nearest emergency room for care.